189th ASSAULT HELICOPTER COMPANY
2018 REUNION
OCTOBER 3-7, 2018
Last Great Big 189th AHC Reunion
AT
THE HILTON WASHINGTON DULLES AIRPORT HOTEL.

Hopefully our Hospitatlity Room
A great itinerary is planned.
Thursday:

A tour of Arlington National Cemetery, Changing of the Guard at the Tomb of the Unknown Soldier.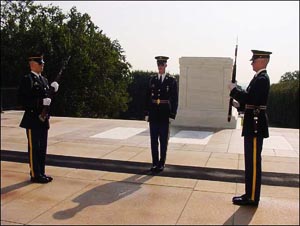 A tour of the Vietnam Memorial Wall with a special ceremony to honor those of the 189th AHC who were killed in Action during Vietnam and also tour adjoining Memorials.
Private Tour of the United States Capital led by Congressman Gohmert of Texas
Friday: A tour will of the Bible Museum that just opened near the Capital.

And we are working on a surprise tour. So hold yout breath.

Saturday: A tour of the Hazy Center the Air and Space Museum near Dulles.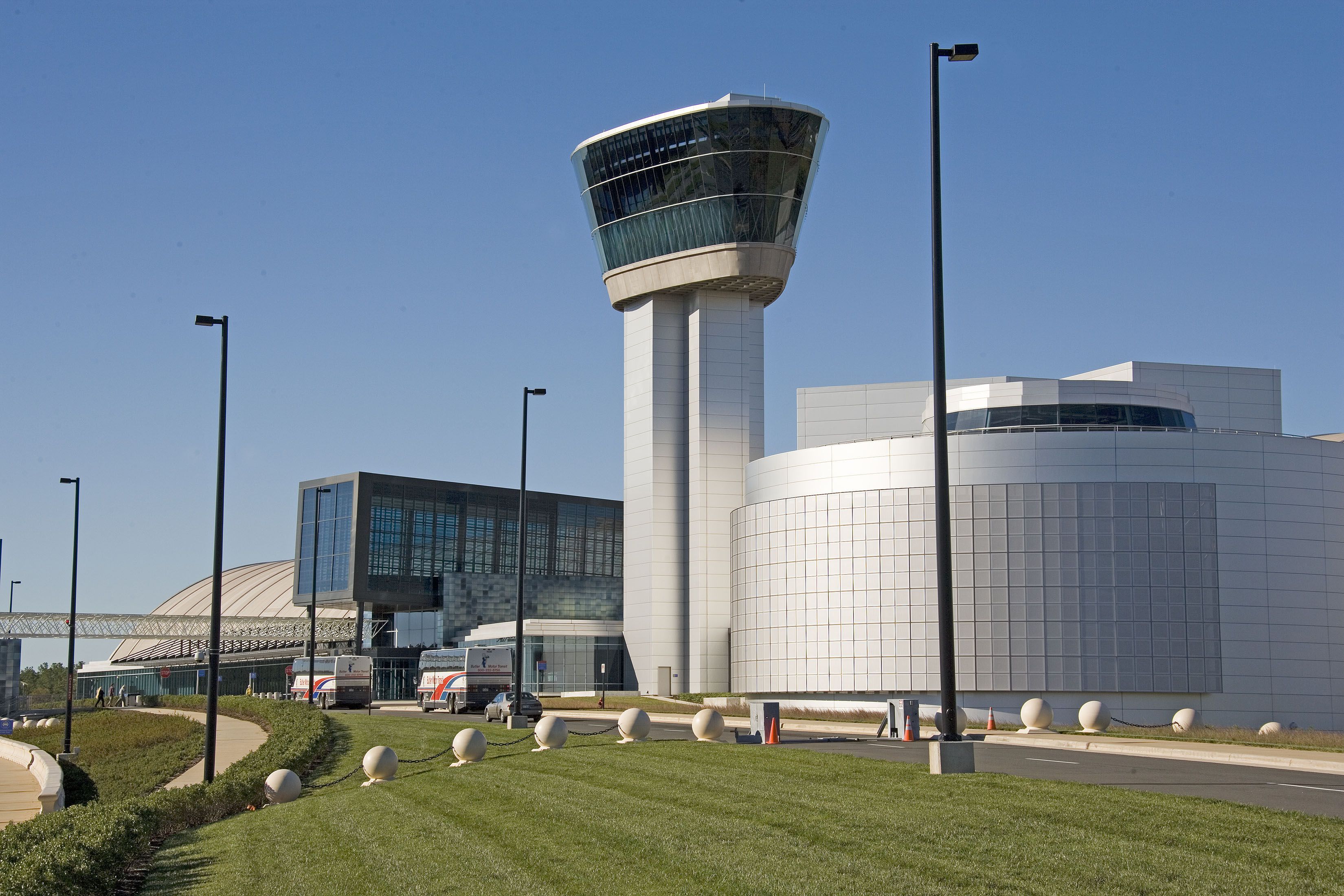 This is a reunion you will not want to miss.

If you have never been to a 189th reunion or it has be a few years since you attended one you will be over whelmed by the family we have built.

You just don t know what you have been missing.
Our hotel will be the Hilton Washington Dulles Airport.

Room rates will be $119 for two people per room and this will include a free breakfast for each and free parking.

This hotel has hosted the Vietnam Helicopter Crewmembers Association several times and I have stayed there before.

They will be a great host and have agreed to several things like we had in Colorado Springs May 2017.

Yes this will result in a 45 minute bus tour across town.

We chose this area once again because of the parking and other restrictions in the DC area.
A printed newsletter is out. If you did not get one send me a good address
So begin now and start making your plans to attend the 2018 189th Assault Helicopter Company Last Big Great 189th AHC Reunion .

Mark your calendar and save the date.

Tell your
children and grandchildren
that they have to plan around you for October 3-7, 2018.
The March Ghost Rider newsletter and application for the
189th AHC Reunion is here.
TO MAKE HOTEL RESERVATIONS
FOR THE 189TH AHC 2018 REUNION
To make your hotel reservations for the 189th AHC Reunion just ckick on
Scroll down to Book a Room click on Book A Room and enter your dates and number of people. (Only two per room). On the next page enter a double or king bed. Follow from there.
You are on your way.
You can do it the old way and just call the Hilton Reservations line at: 1-703-478-2900. Make sure you tell them you are with the 189th AHC reunion.
REMEBER: You have until September 7, 2018 to make your reservations, but this hotel does fill up fast. so do not put it off.
For more information coantact Gerry
Phone 256-531-7830
Gerry
We look forward to seeing you.